Real Talk. Real Change.

Welcome to... The Perfect Storm
Work. Play. Learn.
New and exciting adventures in changing the world — OUR way.
Welcome home!
---
Join us for real talk, and real learning, on a range of subjects:
Online Security
Crypto for Business: NFTs, Smart Contracts, and ways to reduce the cost of doing business.
Private investing: impact your world every day.
---
We are the Tech Whisperers
Visionary technology. Global expansion. Impact Investment.

📣 Investment readiness: CSuite leadership, technology, vision, executable plan.

📣 Decentralizing the global private investment ecosystem through investment funds, leadership training, transparency, and inclusion.

📣 Consulting, speaking, and education in artificial intelligence, digital ethics, online privacy/safety/security, blockchain, and cybersecurity.

📣 Mentorship, education, and inclusion for the next generation.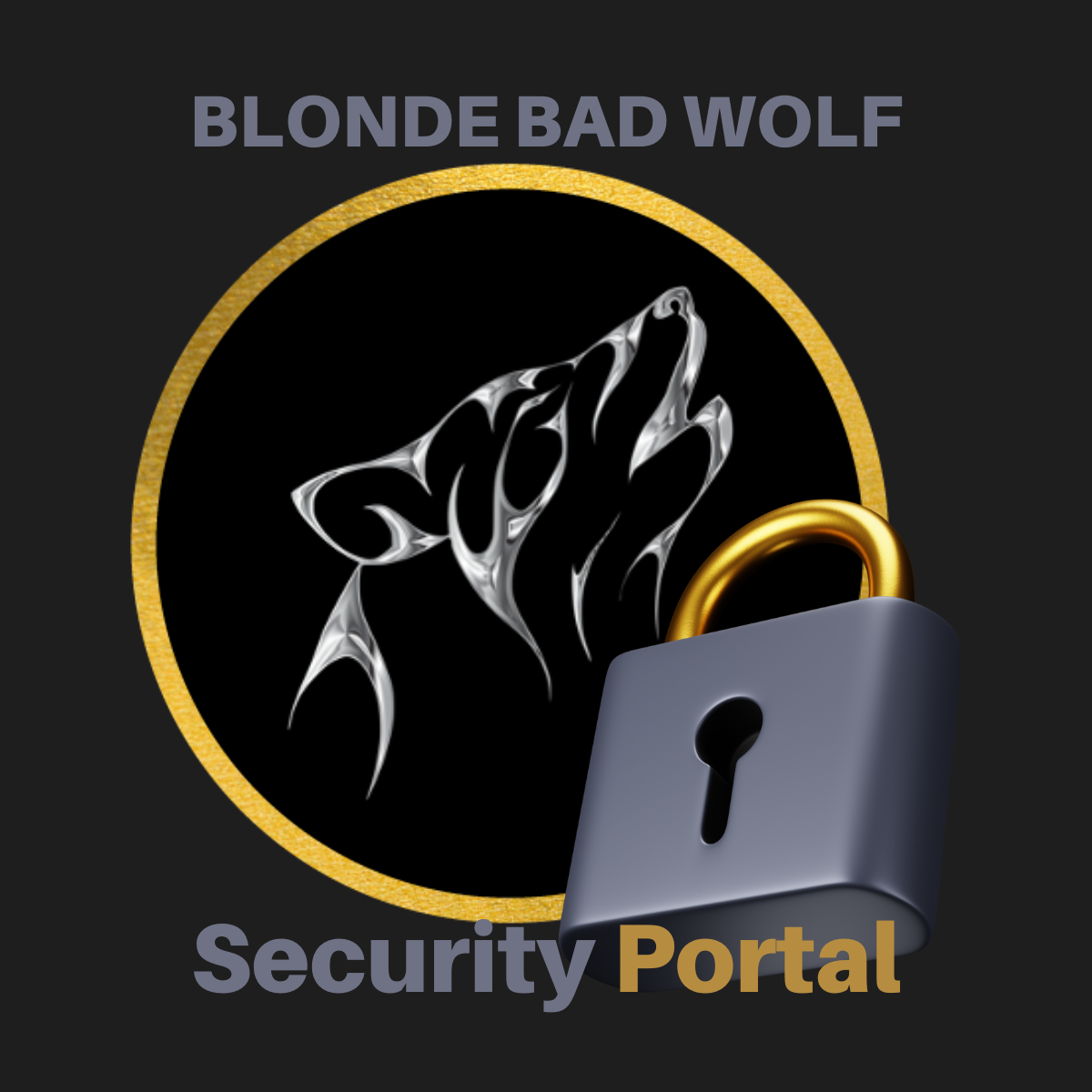 Bad Wolf Online Security Education - powered by Wizer-Training
Wizer was created with a vision to make security awareness training available to everyone, with a focus on the hottest cyber security topics around, videos, quizzes, phishing games, real-life scam stories, and more.
And because peoples' attention spans are short, we cut out the BS and made our videos 1-minute long and to the point.
Learn More
For more info: consulting@blondebadwolf.ca
---