NFTsmart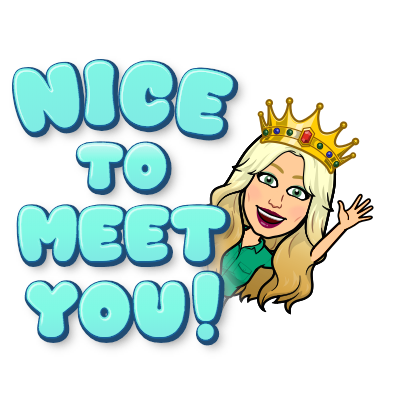 We have an amazing year ahead!
This will be a year full of information, tips, and news to help keep you, your information and your cryptocurrency safe online.
If you have questions, or ideas you would like to see in the Program, please send an email to BadWolf Support!
---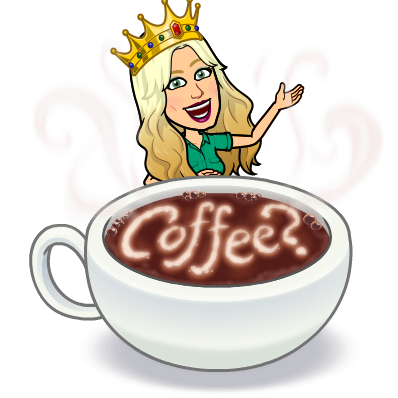 📣 Check out the
NFTsmart Newsletter and Blog Posts!
Not a Member yet?
🎉 Click to Join Us! 🎉
---
Online Security:
Why You Need Security Education as Part of Your Cybersecurity Strategy
In the News
Breaking Security Issues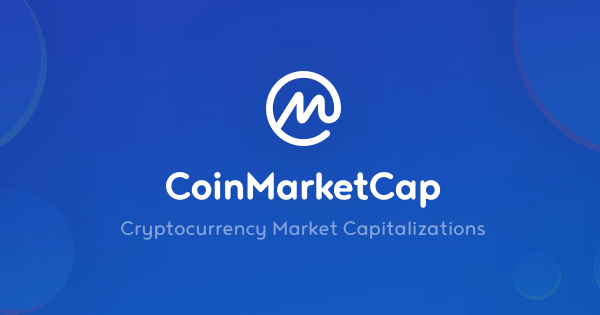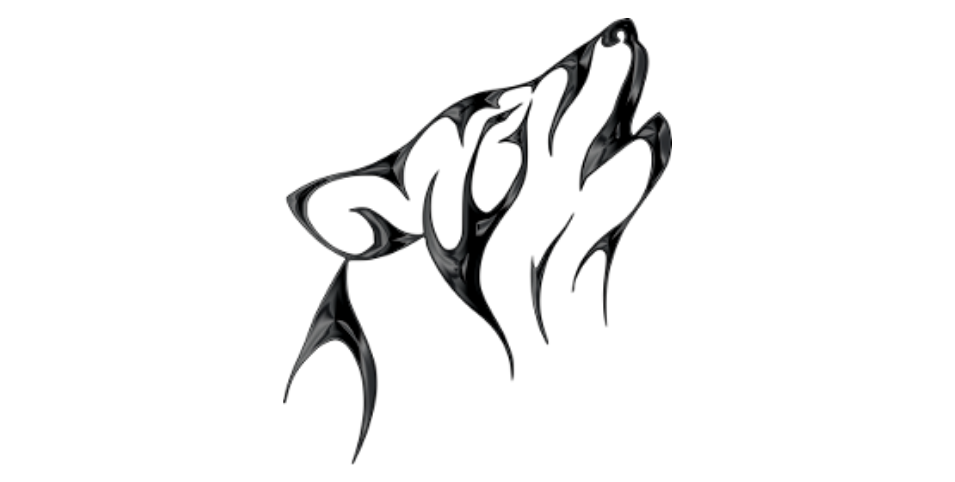 Want to learn more about security?
Join us for fun, educational 1-min videos, true stories, and tools to help keep you safe online. Best of all, it's FREE!
Have a business? We can help with that too - free or paid, depending on your needs!
Learn More