Data Privacy and CEO Phishing: Sept 2022 ed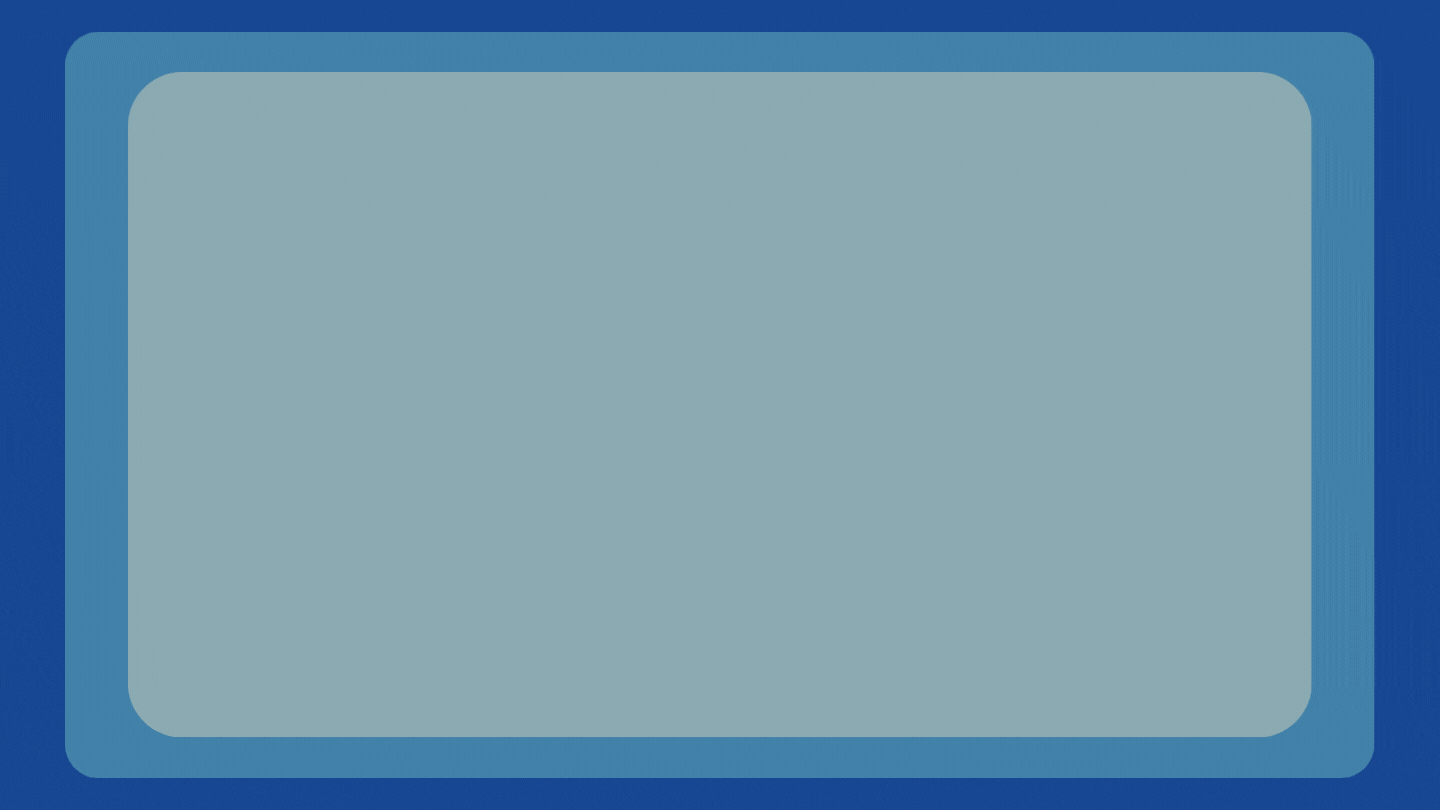 Welcome!
Each month we will bring you information, tips, and news to help keep you, your information and your cryptocurrency safe online.
If you have questions, or ideas you would like to see in the Program, please send an email to BadWolf Support!
Check out the information, links and news stories below to see what's happening in the world of cryptocurrency, online security, and NFTs.
P.S. - If you are checking out our website and can't see the full post, click this link:
---