Cryptocurrency News: Platform Tutorial for Gallery Visit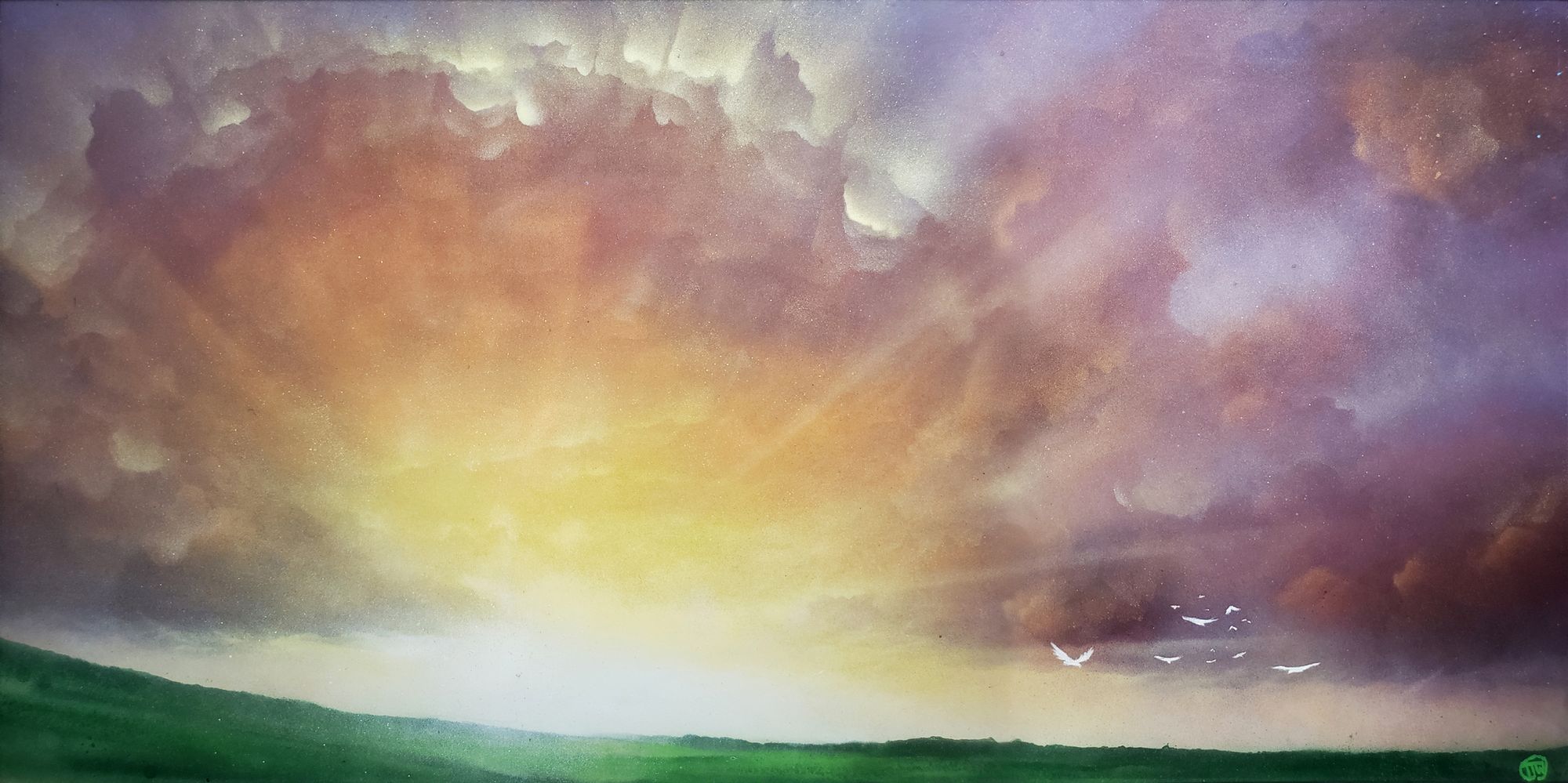 In Session 7 we had a wonderful guest, artist Tyrone Web.
As a follow-up, Tyrone will be joining us for a live "Ask the Artist" event in his online Art Gallery on the spatial.io platform. For some of us, this outing involves learning to use a new platform, so we will schedule it outside of the regular Thursday evening time slot. Please click here to let us know Which date/time you prefer.
As promised, below is a tutorial to create an account on spatial.io. There are fancy options, but for now we are just creating a basic account without VR goggles, so the process is much the same as for zoom or similar platforms.